Encompass Purple
Encompass Health Rehabilitation Hospital of Lakeview
Elizabethtown
Open 24 Hours
Open 24 Hours
Open 24 Hours
Open 24 Hours
Open 24 Hours
Open 24 Hours
Open 24 Hours
Visiting hours
Day of the Week
Hours
Monday

3:30 PM

-

8:30 PM

Tuesday

3:30 PM

-

8:30 PM

Wednesday

3:30 PM

-

8:30 PM

Thursday

3:30 PM

-

8:30 PM

Friday

3:30 PM

-

8:30 PM

Saturday

12:00 PM

-

8:30 PM

Sunday

12:00 PM

-

8:30 PM
Location hours
| Day of the Week | Hours |
| --- | --- |
| Monday | Open 24 hours |
| Tuesday | Open 24 hours |
| Wednesday | Open 24 hours |
| Thursday | Open 24 hours |
| Friday | Open 24 hours |
| Saturday | Open 24 hours |
| Sunday | Open 24 hours |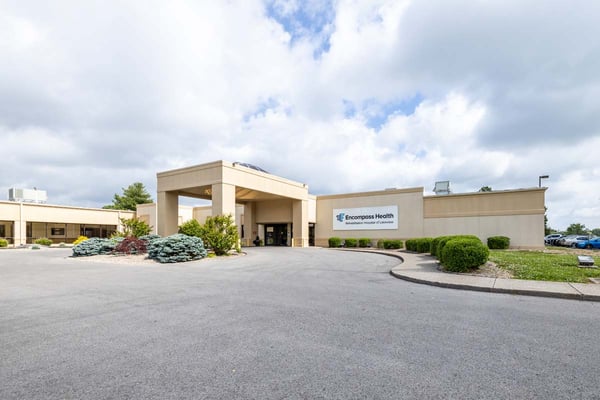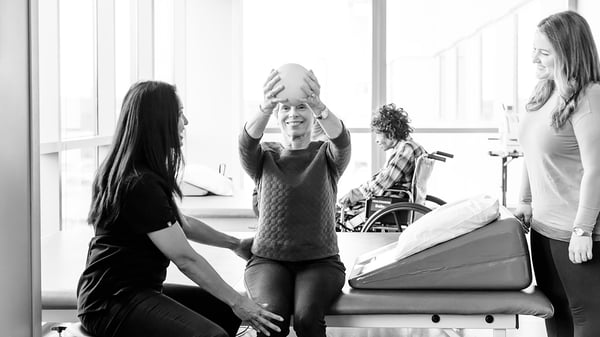 Conditions we treat
Amputation
Arthritis
Balance
Diabetes
Brain injury
Cardiac care
Congenital deformity
Hip fracture
Joint replacement
Multiple trauma
Neurological disorders
Oncology
Other functional declining conditions
Other programs and conditions
Pain management
Parkinson's disease
Spasticity management
Spinal cord injury
Wound care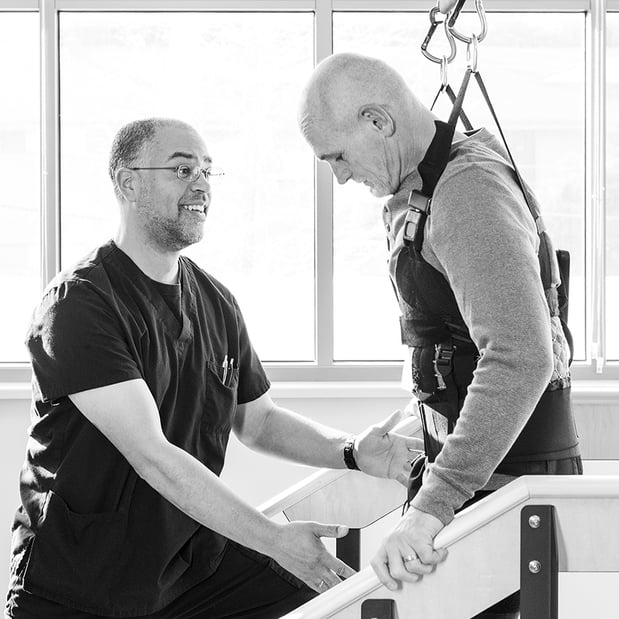 Physical therapy
Our physical therapists work closely with physicians, patients and their loved ones to develop an individualized treatment plan to improve their ability to move, manage pain and prevent further disability.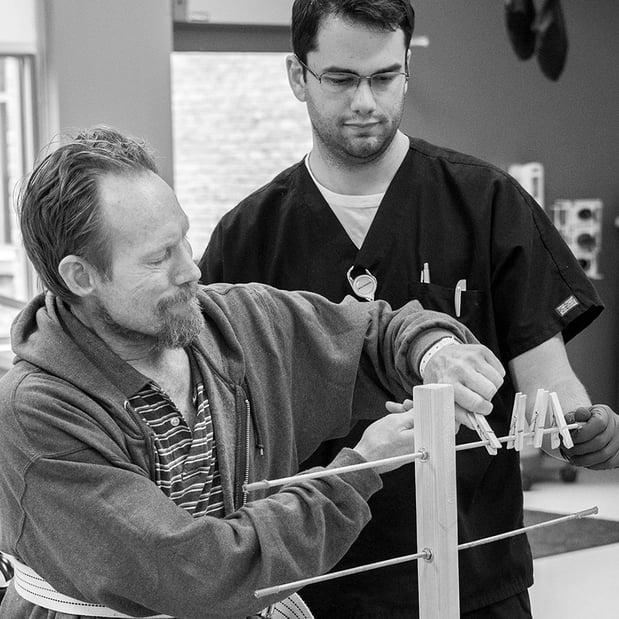 Occupational therapy
Our occupational therapists work with patients to develop the skills needed for daily living activities such as bathing, dressing, eating, preparing meals and doing housework.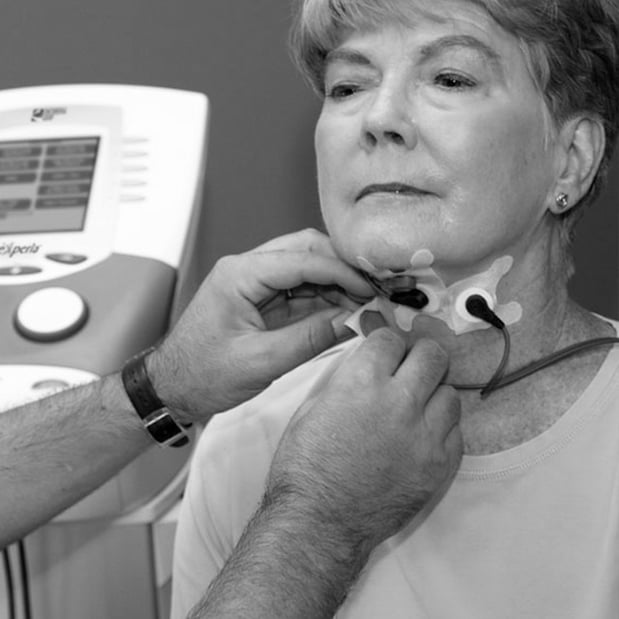 Speech therapy
Our speech-language pathologists help patients overcome communication disorders, speech challenges and swallowing problems.
Be the connection. Meaningful careers in inpatient rehabilitation
At Encompass Health Rehabilitation Hospital of Lakeview, you will have an opportunity to work with a team that's passionate about making an impact on the lives of patients on an everyday basis. We foster a culture of compassion and collaboration. We encourage and empower you to continually learn and grow with us, and provide you with the resources and support you need to deliver a better way to care.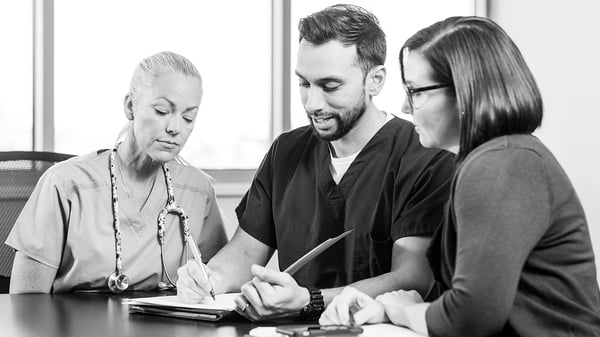 Jobs at Encompass Health Rehabilitation Hospital of Lakeview
About our hospital
At Encompass Health Rehabilitation Hospital of Lakeview, our inpatient physical rehabilitation hospital is committed to helping you regain independence after a life-changing illness or injury such as stroke, brain injury, hip fracture or other complex orthopedic and neurological conditions.

We use an interdisciplinary team approach to patient care that includes physical therapy, speech therapy and occupational therapy, rehabilitation physicians, rehabilitation nurses, case managers, dietitians and more, combined with our advanced technology and expertise, to help you achieve your goals.

Our state-of-the-art hospital offers rooms that include amenities such as televisions, telephones, and wi-fi, as well as access to 24/7 registered nursing care.